What happened to Maria Mañaba?
What happened to Maria Mañaba?
Welcome new recruit! You have risen the ranks and are now an official detective. Your first case is one that has stumped me for months, the case of Maria Mañaba. Here are the details: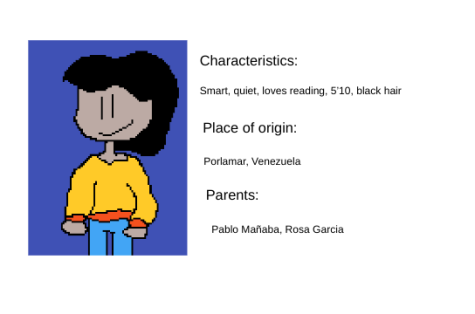 March 15th 2012
7:50 a.m. Maria Mañaba leaves home to go to school
8:20 a.m. Maria Mañaba, who is attending Marsander University in Marsander, Pennsylvania,           was reported absent from school.
8:35 a.m. Maria passes by Big Brother deli's security camera
8:46 a.m. A bystander claims seeing Maria crossing the Franklin Bridge in Marsander
9:05 a.m. A friend of Maria's sees her talking with an unknown man through her classroom window. 
9:25 a.m. Maria walks out of super grocers with a pen in a plastic bag and then throws out the pen 
10:45 a.m. Resident finds Maria's purse floating in a nearby creek while fishing
12:45 p.m. School is dismissed early because of reports of heavy rain and thunderstorms
12:50 p.m. Student claims to see Maria walking into the wood
1:20 p.m. Maria's parent inform the police of her disappearance
4:50 p.m. Maria's severed hand is found floating in a nearby lake
Well…that's all of the evidence we have. Some say she was killed by a human. Some say an animal did it. However let's see if you can piece anything together after listening to the suspects we have.
Top suspects:
Maria's ex-boyfriend Lewis Marks                                The unknown man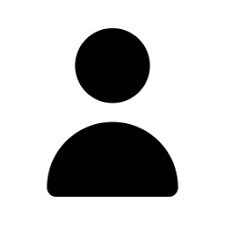 Well, detective, what do you think happened to her? Leave your response here: Who did it?