Brownstone Pancake Factory – The Place to Go
Warning!  If you plan to go to Brownstone Pancake Factory, be prepared to wait about 1-2 hours and currently, they don't take reservations. But it's all worth it! I went there and my favorite food from the menu has to be the fried oreo cookie shake. Definitely worth ordering. Right now they also offer indoor and outdoor dining.
The restaurant hours for the location in Englewood Cliffs are from 8 am-4 pm Sun-Wed, and 8 am-8 pm Thurs-Sat. The hours for the location in Edgewater are from 8 am-4 pm Sun-Thurs, and 8 am-8 pm Fri and Sat. At the Englewood Cliffs location, they offer drive-in movie nights, on their website they have more information about it. http://www.brownstonepancakefactory.com/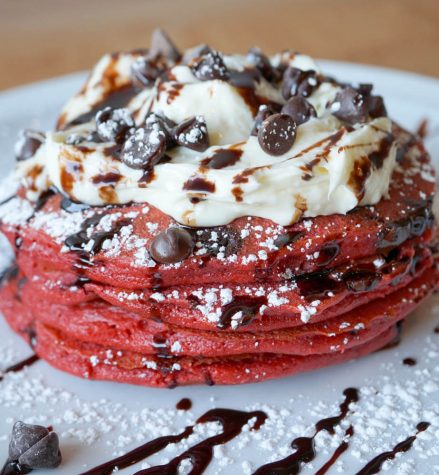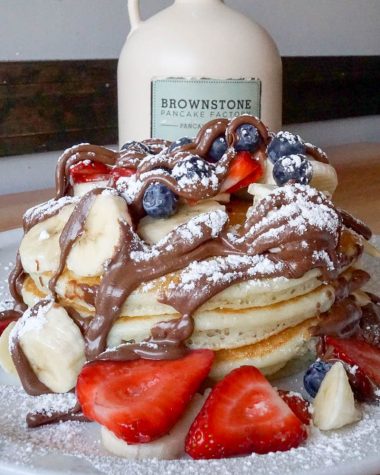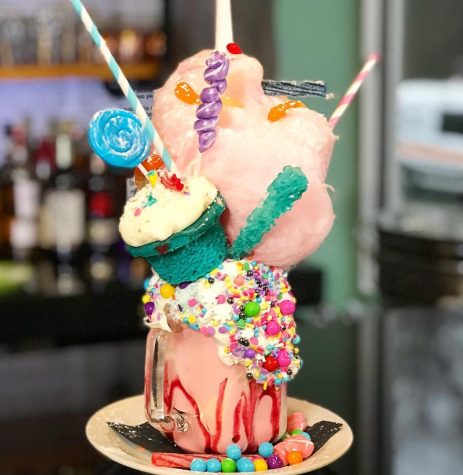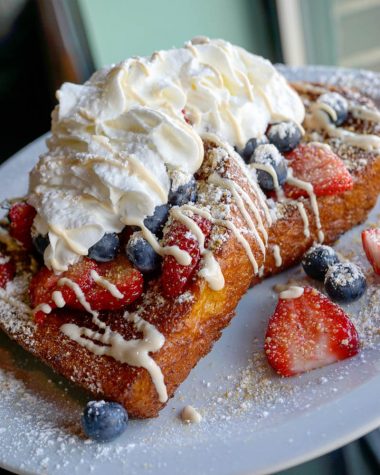 So if you are looking for something SWEET to do this summer, visit the Brownstone Pancake Factory if you've got the time and a sweet tooth!