Remember These?
Video Games have been around since the 1970s. From Pong to Mario, to Sonic, (and the infamous E.T.), these video games have made history in the gaming industry. The earliest mobile game was Tetris, a game that would go on to sell over 495 million copies. Since then the world of mobile games has changed.
Some of the most popular mobile games recently were Among Us, Animal Crossing, and Fall Guys, but do you remember the classic mobile games? The highly addictive, simple games that everyone has seemed to forget because of the world we live in now?
Flappy Bird: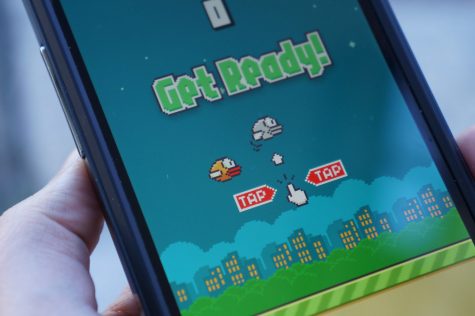 Flappy Bird was a global sensation, earning the creator ( Vietnamese programmer Dong Nguyen) about $50,000 per day. The addictive game pulled players into tapping their screen to help navigate the bird without hitting the pipes. It was a simple idea, tap too much and you go too high, tap too little and you fall. This game caused a sensation where everything would work out. The creator would get rich, and the players would be happy helping their little bird fly. Or so it seemed. After realizing that the game was so incredibly addictive to people, he understood he needed to stop the madness that he had created. On February 8th 2014, Nguyen tweeted "I am sorry 'Flappy Bird' users, 22 hours from now, I will take 'Flappy Bird' down. I can not take it anymore." 
Many speculated that it was due to allegations with Nintendo, but it was later revealed that Nguyen was having so much stress due to the game's popularity that he couldn't deal with it anymore. After some time, death/suicide hoaxes circulated the internet about Nguyen. Although he went under the radar for some time, he did make an appearance every now and then. (Nguyen is age 36 today)
Jetpack Joyride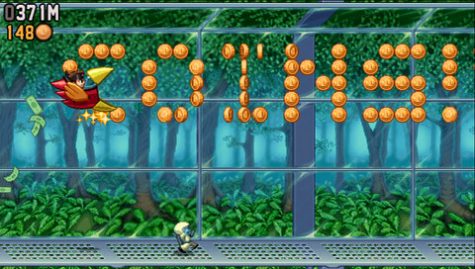 Jetpack Joyride (released on September 01, 2011) was a game similar to Flappy Bird. It featured Barry Steakfries, previously in Age of Zombies and Monster Dash, navigating through lasers and missiles while riding with a jetpack and collecting coins. The game was very successful, with Halfbrick earning around $1 million in sales. The game was also released on several other devices such as several PlayStation, Android, and Blackberry devices. A sequel called Jetpack Joyride 2: Bullet Rush is in a soft launch in three countries with no global release date stated.
Subway Surfers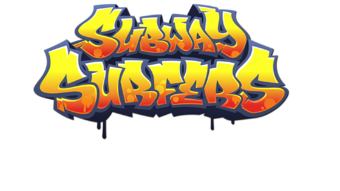 Subway Surfers is a one-player game where you play as a young graffiti artist trying to escape the inspector while avoiding obstacles. This game has become so popular, that not only does it have its own web series, but as well as a toy/merchandise line. Little graffiti-inspired cans that contain either the classic characters of Jake, Fesh, Tricky and/or Frank are sold at Walmarts and on Amazon. A rumor has circulated on Twitter that the game was created in memory of the creator's deceased son, who was skateboarding on a railway. This however was deemed false as it was created by SYGO and Kiloo.
Minecraft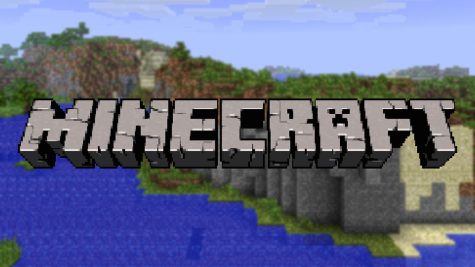 In 2009, Markus "Notch" Persson released an early version of the now-famous Minecraft video game to a paid public alpha. In 2011, the developer Mojang released the alpha version to the world. It was received with praise from critics and people. The game graphics gave it an iconic look. The game allowed for people to be creative and free. However trying to play multiplayer was incredibly difficult, and reviewers said the game had an "unfinished feel." Nonetheless, it reached over a million purchases after a month in its alpha phase. Minecraft features countless versions, game playability, and updates, all of which helped contribute to its 200 million sold copies in May of 2020.
In the end, we grew up playing at least one of these games, so might as well give a round of applause to the creators who made it happen. Thanks for the memories.